Founded in 2004, Golden Gate Wine is a premier importer, dedicated to introducing a wide selection of wines from about 60 wineries from California, Oregon, Washington and the rest of the world. Golden Gate Wine pioneered the American niche in Hong Kong and the region, reflecting the fine quality and variety found today at small and medium sized wineries on the West Coast. 20 years later, we now offer a wide selection of premium quality French wines, particularly Grower Champagnes, as well as a range of new world wines from South Africa, New Zealand, and Australia.
Our Team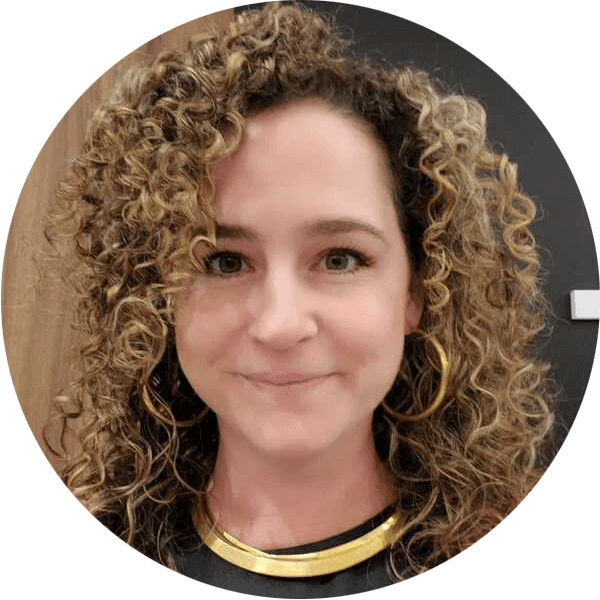 FIFI KIRSTEIN
MANAGING PARTNER
WSET Level 4
I cook with wine, sometimes I even add it to the food.

LOUIS TAM
ACCOUNTING & ADMINISTRATION MANAGER
Wines make every meal an occasion, every table more elegant, every day more civilized.

EMILY LAW
WINE CONSULTANT
WSET Level 3